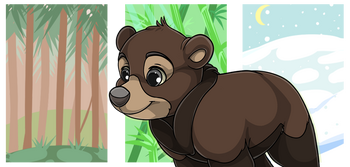 Ursa



Feeding

Once every 35 days

Egg Turning

Once every 24 hours

Breeding Cooldown

48 hours

Rarity

Rare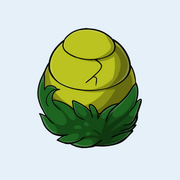 The highly intelligent Ursa tend to be a loner, so winning one over will grant you a loyal friend for life. Their big hearts and fearless minds will keep you safe from all dangers. But don't take these giants too seriously, they also love to play and cuddle!
Ursa is one of 27 species currently available on Ovipets.
☀ created by Judge Claude Frollo
Availability
Edit
The Ursa is instantly available to research for paid users, unpaid users have to own one before they can research them.
Gene research
Edit
Mutations
Edit
Ad blocker interference detected!
Wikia is a free-to-use site that makes money from advertising. We have a modified experience for viewers using ad blockers

Wikia is not accessible if you've made further modifications. Remove the custom ad blocker rule(s) and the page will load as expected.